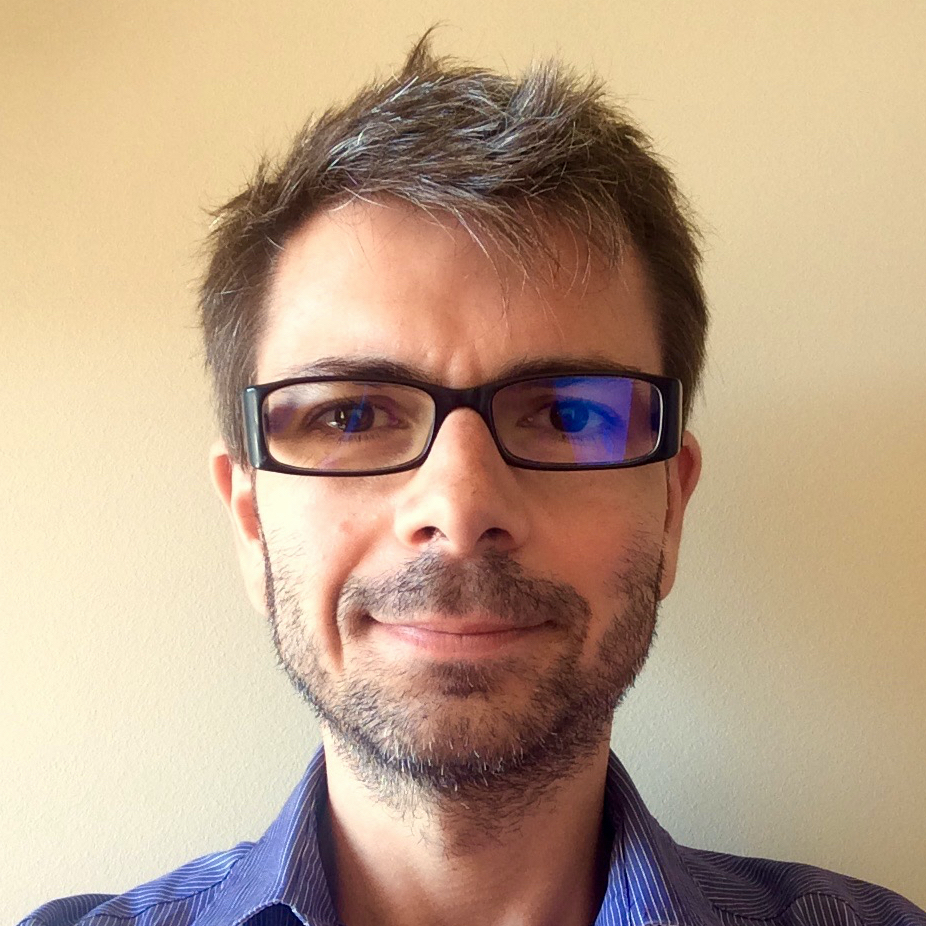 Hello, my name is Albert and I'm a happy Full Stack Developer and passionate Programming Teacher currently living in Barcelona. I do believe in concepts like clean code, best practices and continuous learning.
I have solid skills on object-oriented programming, database design, data analysis, data visualization, project management and UI & UX design. My professional focus at this moment is on .NET, React and Flutter. There is more detailed information about my current tech stack and all technologies I have used at some point in my career on the Skills page.
When I'm away from my computer, I love running (from short distances to marathon), spending time with my wife, reading novels and non fiction books, listening to podcasts, cooking and most of Apple devices.